Laminate Flooring at a Value
Priced Selection
In 1990, Witex invented a way of making direct pressure laminate flooring with a high-density core board. Today, over 70% of the laminate flooring sold worldwide is made using the same technique.
Our Mainstay II Collection delivers the outstanding performance of laminate flooring in a value-priced selection of traditional designs. The collection provides impressive features and benefits like glue-less installation, built-in scratch resistance, and moisture resistance.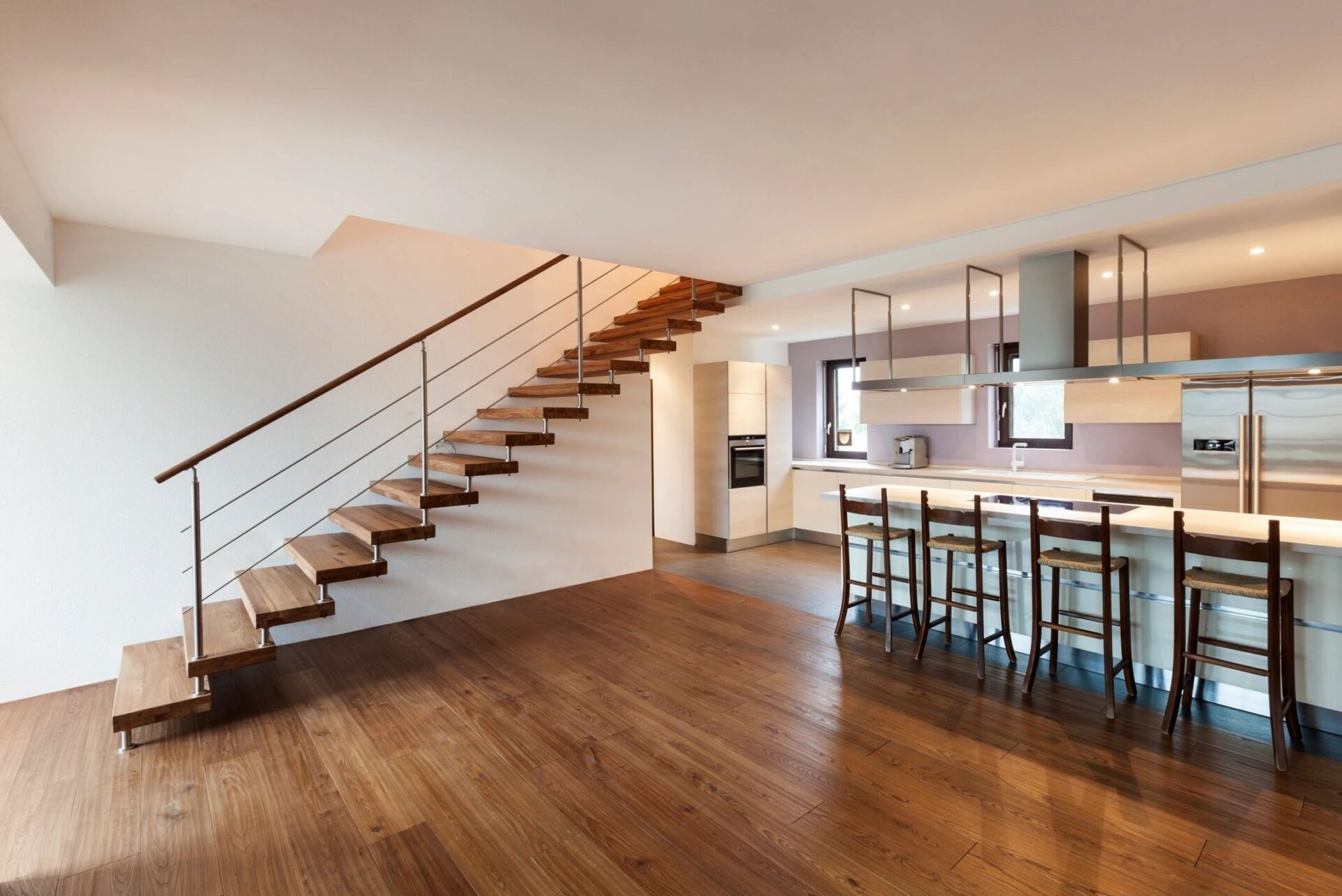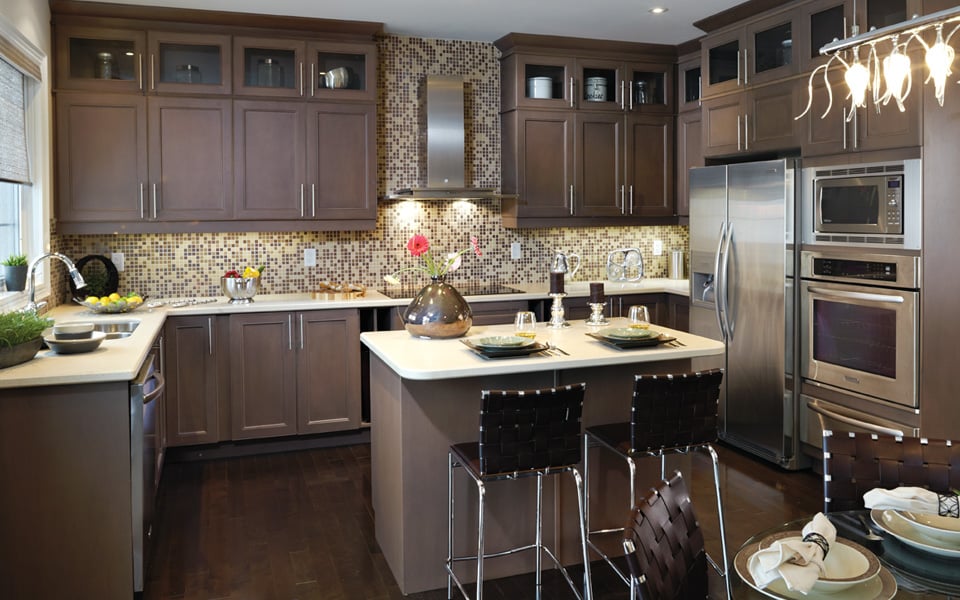 Faster Installation, Quieter Walk
Our pre-applied Plus Silent Comfort Backing makes these floors available for faster installation and a quieter, softer walk. The Mainstay II Collection features a special surface treatment that adds a textured, wood grain look and feels to the overall floor pattern.
Janka Hardness Scale for
Wood Flooring
The Janka hardness test measures the force necessary to embed a .444-inch steel ball to half its diameter in wood. It is the industry standard for gauging the ability of various species to tolerate denting and normal wear and is also a good indicator of how hard a particular wood is to saw or nail. The higher the number, the harder the wood.