A tile is a manufactured piece of hard-wearing material such as ceramic, porcelain, stone, metal, or even glass.
At Salvia Tile & Stone, we strive to bring you high-quality tile. Our tile supply facility will not only provide you with a beautiful tile for your home but also has a longer life and is more resistant to fading and staining.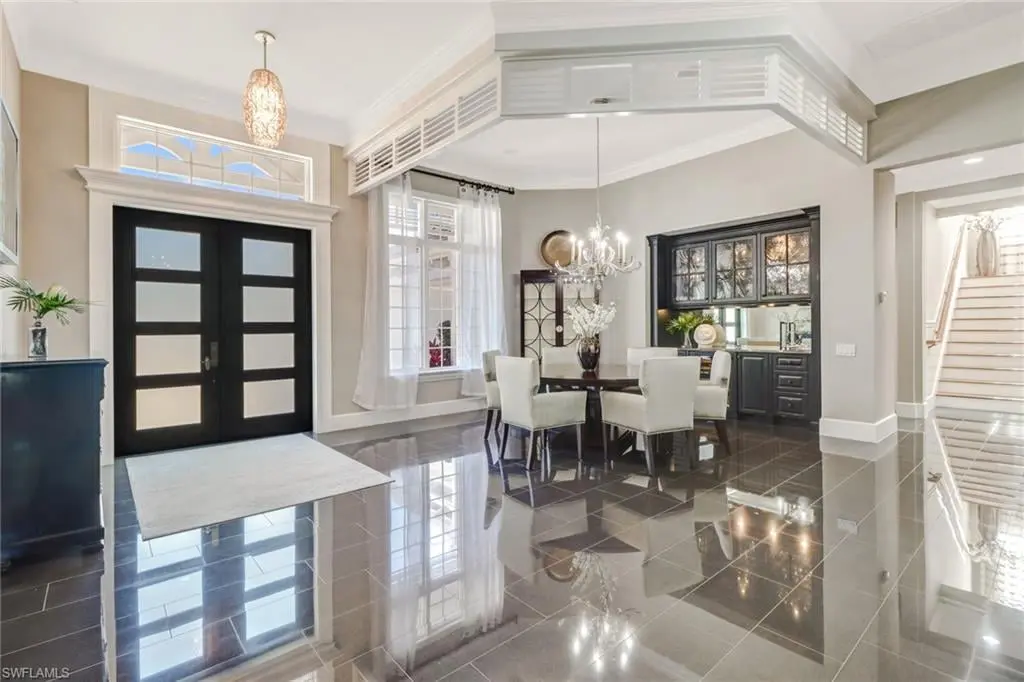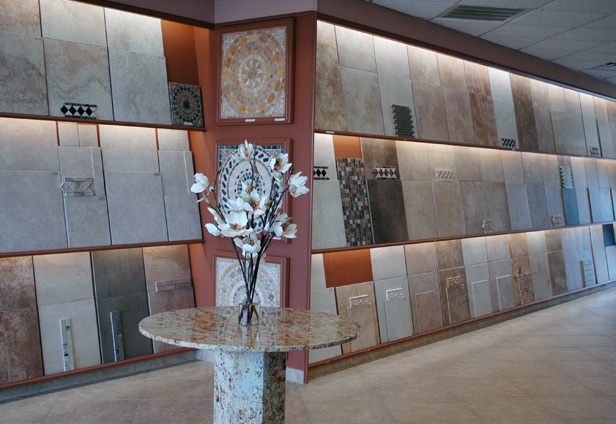 Salvia Tile and Stone carries a large selection of Ceramic, Porcelain, Natural Stone, Metal, and Glass tiles. We offer a wide range of stylish design selections for your tile needs.
Come to our showroom and browse our floor and wall tile selection, Mosaics, Decorative and Glass Tile pavers, and tiling accessories.
This finish is honed with an added look of age and distress. This finish is available only in tile. The edges of the tile are worn, either chipped or rounded, and it is purposely made to look old and weathered. This look is achieved by placing pieces of stone together with sand in a tumbler-a machine that spins to bring about this effect.
The surface is glossy and smooth. The high gloss finish is made possible because of the crystals found in natural stones. No waxes or chemicals are used to achieve this naturally polished look. The polish is achieved by first grinding the stone with abrasives and ultimately finer grit polishing powders until the crystal facets on the surface are flat across.
The surface has little or no sheen and is smooth. Unlike polished stone, fine powder abrasives are not used to create this finish. Instead, coarser abrasives smooth the surface yet leave the surface with a matte, non-polished finish. When choosing a honed finish, you must remember honed finish will require more daily maintenance than polished finishes.
Metal marks, fingerprints and other signs of daily living will show on honed material. Most of these marks can be removed with some effort or a stone color enhancer. Please note that abrasive effects are generally noticeable on the surface of honed surfaces.
Underlayment's
PROFLEX™ PRODUCTS offers a wide selection of self-bonding elastomeric membranes for crack isolation, waterproofing, moisture control, and sound reduction applications.
40 CISM (40 mils Crack Isolation Sound Membrane)
70 SSC (70 mils Super Sound Control Membrane)
90 MSC (90 mil Mega Sound Control Membrane)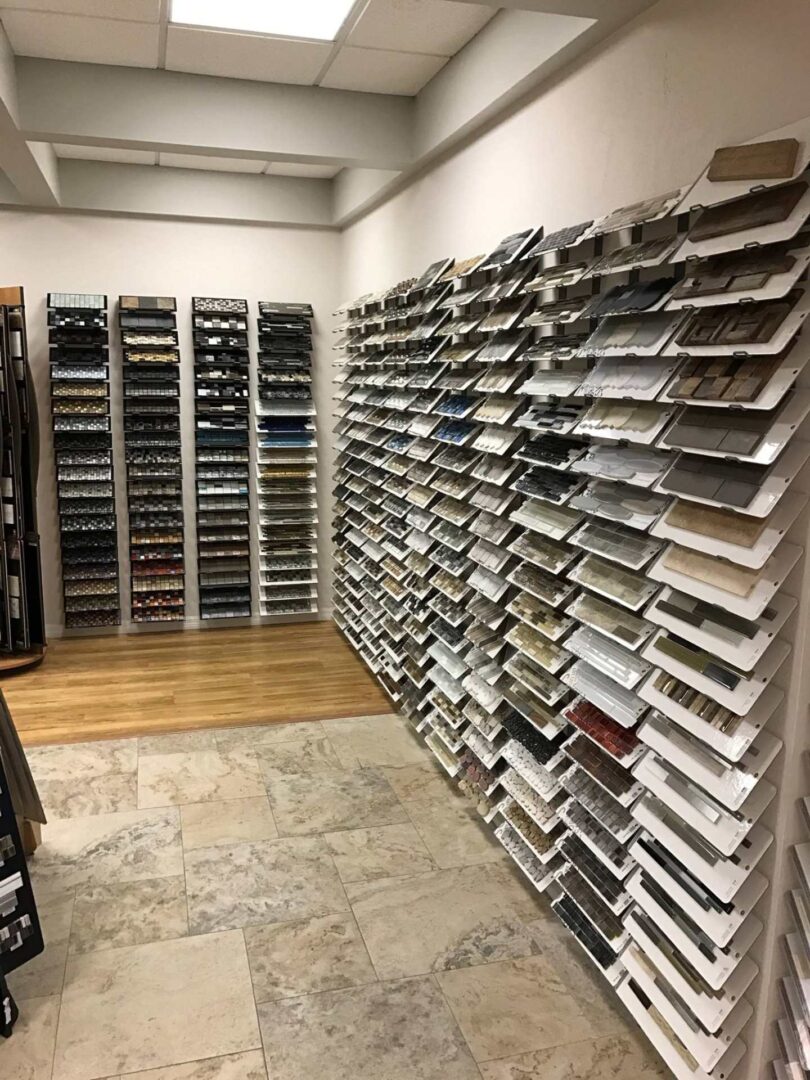 Premium-Grade, Polymer-Modified Sanded Grout Keracolor S is a premium-grade premixed, polymer-modified sanded Portland-cement tile grout that requires only the addition of water for mixing. It will grout joints from 1/32 to 1/4. Keracolor S meets or exceeds ANSI A118.6 requirements.
We carry standard colors of the grouts, sanded & un-sanded. We also have the sanded and un-sanded caulk colors.
Premium Flexible Tile Mortar
Kerabond/Keralastic System is a high-performance, two-part system: Keralastic™, a second-generation "flexible" acrylic latex additive, is used to enhance the performance of Kerabond™, which is a premium-grade dry-set mortar. This system has exceptional bond strength, flexural strength, elongation and freeze/thaw durability. To ensure proper flexibility, always use a latex additive when applying a dry-set mortar over plywood or to set nonvitreous tiles.